***

EXPLORE - new musical skills and knowledge
CONNECT

- with other curious like-minded learners
IGNITE

- the creativity within
***
JOIN OUR VIBRANT COMMUNITY ONLINE
NEW PUBLIC ONLINE COURSES
---

ABOUT OUR ACADEMY
Welcome to the Hummingsong Academy!



We are thrilled to announce that a selection of our

NEW

online courses are now open to the wider public and "Friends of Hummingsong". Here you can learn a new skill, or upskill with our highly experienced and engaging professional course presenters.

We will be adding new courses as well as offering

Workshops and Masterclasses in a range of areas

regularly, so check back with us each term to see what wonderful opportunities are available.

These courses are open to everyone - you don't need to be an existing member of our choirs to join in.

Come and connect with our vibrant community online.


Please email us at enquiries@hummingsong.com.au if you have any questions regarding our courses.
---

Spotlight Lecture - Week 2:
Music Learning and the Brain
with Guest Speaker:
Dr Anita Collins


Thursday 19th November

7.15pm to 8pm
1 Session - $25
Includes - 1 Hour Live Session
Dr Anita Collins is an award-winning educator, author and researcher in music education and brain development. She has interviewed over 100 neuromusical researchers in Canada, USA, Scandinavia and Europe, she is a TEDx speaker and TED-Ed writer and is known for her role as onscreen expert in the ABC's successful documentary Don't Stop the Music and author of The Music Advantage.

Join us for a very special webinar where you will discover how music learning impacts the brain and why your love of singing is important for its development.

Neuroscience and psychology researchers have completed extensive studies over the last 20 years, to understand how the brain processes music and why music learning seems to be such a cognitively unique activity. We now know that musically trained children have better language and communication skills, can focus for longer and are more likely to stick with difficult problems until they solve them. The research is now starting to reveal why music learning is so effective at enhancing brain function. Come along and hear Dr Collins speak about this exciting and impactful research.



---
Spotlight Lecture -
Week 1:
Fun (and mostly free) Tech Resources for Music-Making
with Guest Speaker:

Katie Wardrobe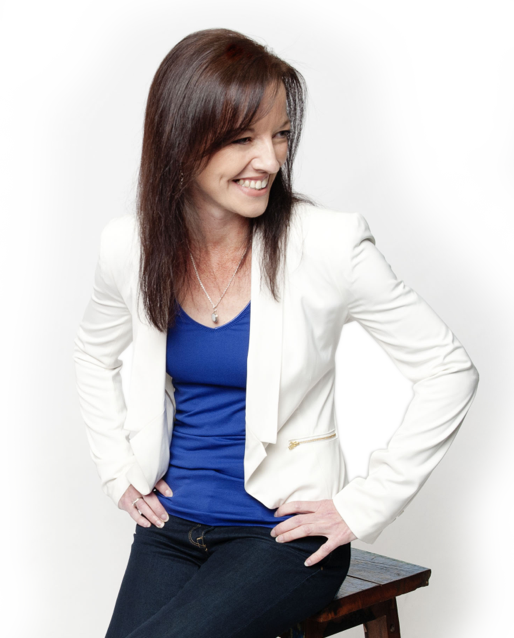 Thursday 12th November

8.15pm to 9.15pm
1 Session - $25
Includes - 1 Hour Live Session
Katie Wardrobe is the newest condutor to join our Hummingsong Family and prior to COVID was working with our Melbourne choir sisters of Orana. When she's not busy being an inspiring conductor, Katie's day job is as a Music Technology Trainer and Consultant with a passion for educating music teachers.

In this one-off lecture, Katie will show and explain some super-useful websites and apps that you can use to continue making music, while we're still unable to sing together. You'll discover a range of free (or low cost) music technology resources that will hep you to improve your rhythm reading, explore your musical creativity and have fun making your own simple backing tracks and recordings.




---

Jazzify Your Christmas
(for the Female Voice)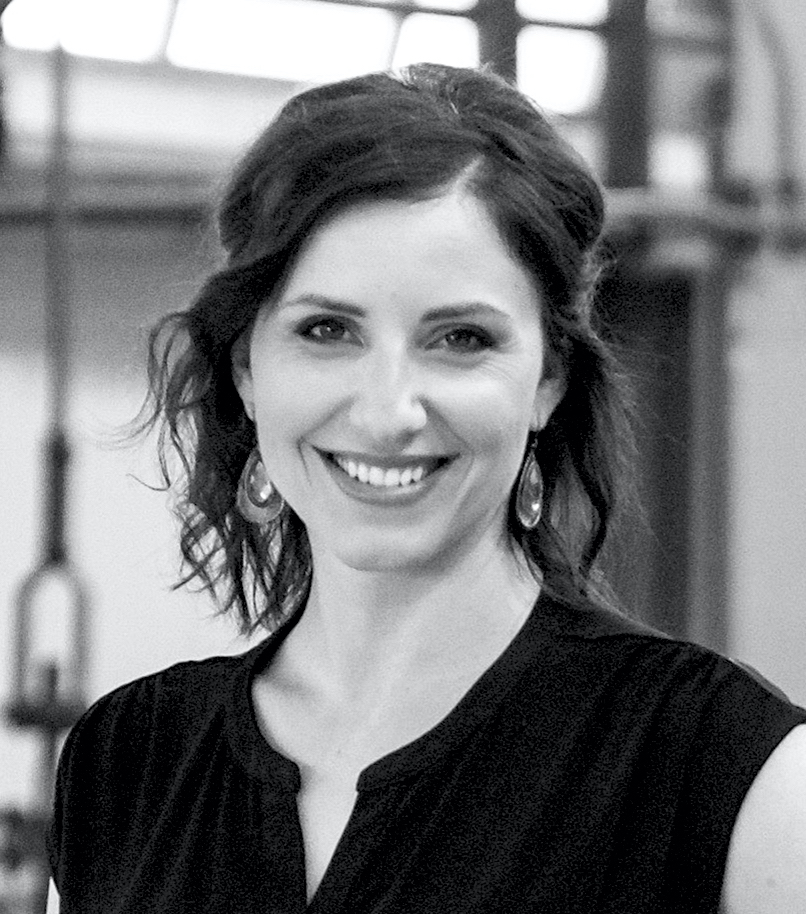 Tuesday 15th December Only
7.30pm to 8.30pm
$25
Includes - 1 Hour Live Session
Learn how to add a bit of Jazz to your Christmas Carols and join Naomi for an evening filled with fun, singing and Christmas Spirit.

"I love Naomi's professionalism, enfused with her sheer enjoyment of music, which is contagious"

"Jazz is my happy place and Naomi brings out my joy and freedom to sing"


---

Jazz Insights for the Female Voice
One Night Workshop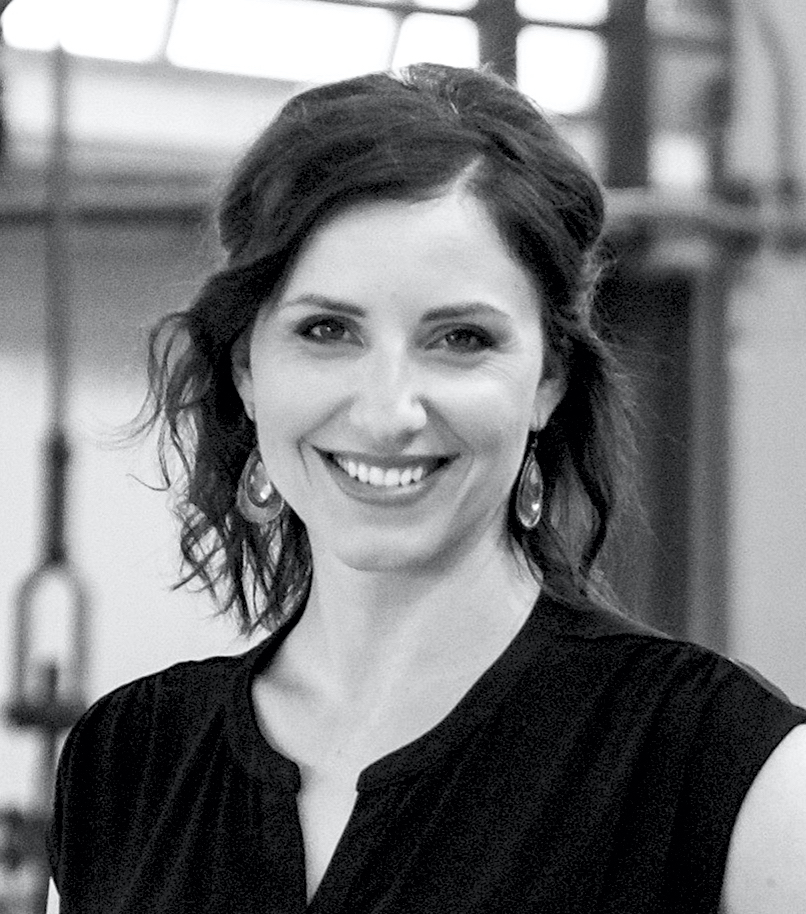 Monday 9th November
7.30pm to 8.30pm
$25
Includes - 1 Hour Live Session
Naomi will take your jazz singing to the next level with this one-hour workshop. You will be investigating what makes a song 'jazz' and how to tackle jazz repertoire with insight and innovation.

Testimonials
:
"Naomi is so enthusiastic, relaxed and encouraging"
"I love that Naomi makes me think, do and feel what singing is 'outside of the rules'"
---

Free Your Voice!
Vocal Technique for Women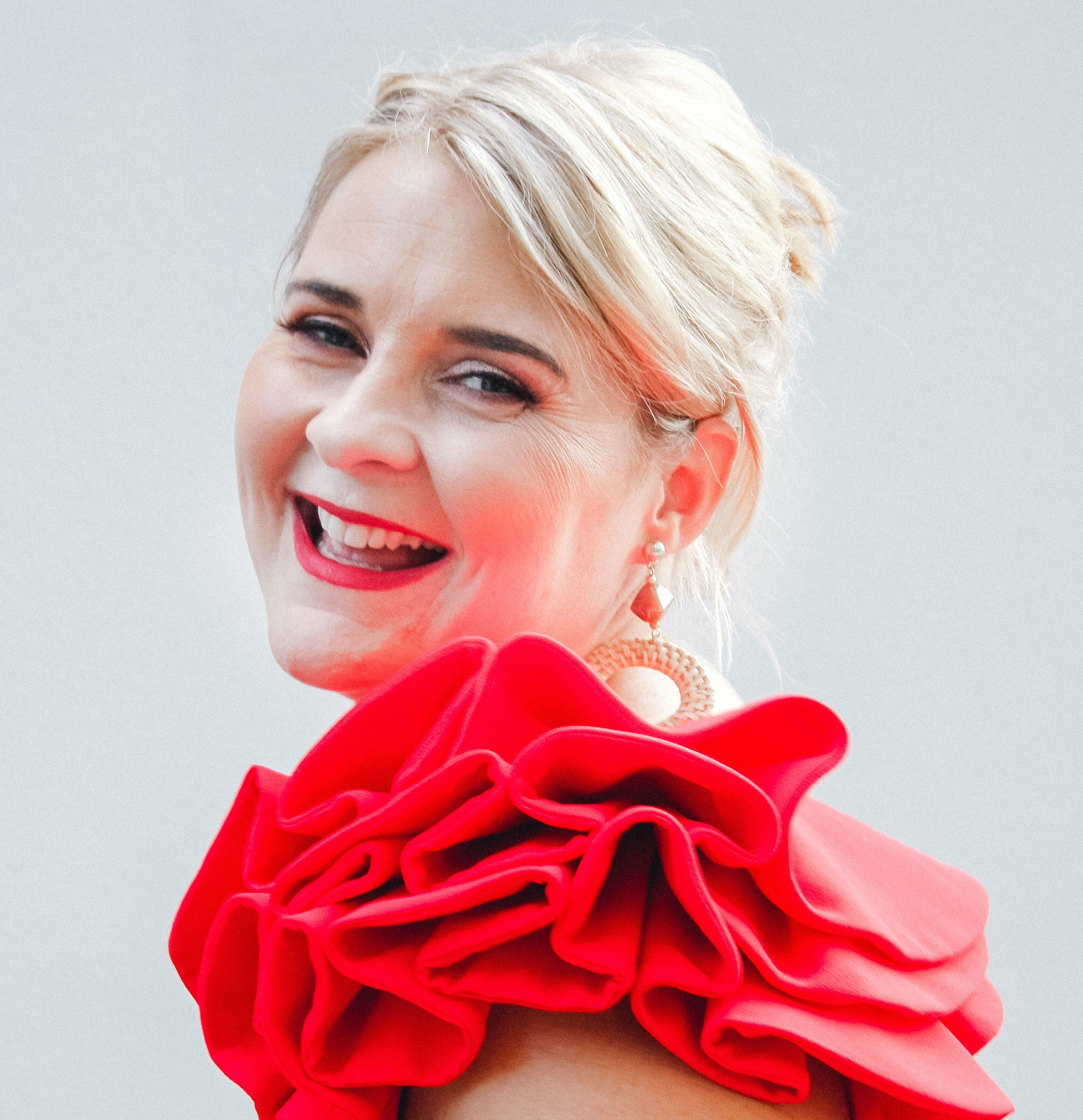 Eight Week Course - Starting on Tuesday 13th October
(with a week off to rest on Tues 10th Nov and last session on Tues 8th Dec)
8.00pm to 9.00pm

$160
Includes - 8 x 1 Hour Live Sessions plus Replay Videos

If you're going to sing, you might as well learn how your instrument works and how to utilise it to its full potential!!

This course is for absolute beginners, seasoned performers and everyone in-between. Natasha will teach you about the mechanics of your voice, how to improve your sound and how to adjust your voice to suit the genre of music that you're singing.

Come along and the feel the joy as you 'Free Your Voice!!
Testimonials
:
" Tash has helped me make sounds I never new I could! I no longer sound strangled at the higher notes and my lower notes have life. It's amazing what a bit of technique can do to help you get more out of your singing - and more enjoyment too. Tash is always encouraging - I learn more every week - It's fun!"

"Who says you can't teach old dogs new tricks? My voice is sounding stronger and brighter
when I think about my vocal technique. Thanks Tash! "
---
Taster to Music Theory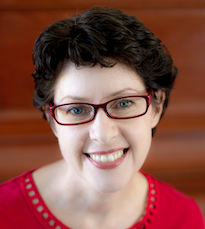 Four Week Course - Starting on Thursday 15th October
8.15pm to 9.15pm
$60
Includes - 4 x 1 Hour Live Sessions
Have you ever wanted to understand more about how music actually works? This course allows you to dip your toe into the water of music theory and discover the craft behind the magic. Susan will explain the basics of music's inner workings including; the western tonal system, dynamics, structure in music, texture, rhythm and tempos, pitch, melody, the cycle of fifths, key changes, harmony and the elements of music.




Testimonials:

"Susan's ability to to provide a holistic explanation of music in a simple, easy to understand is invaluable"

"Susan's explanations are very clear and interesting"


---
Next Step Beginner Ukulele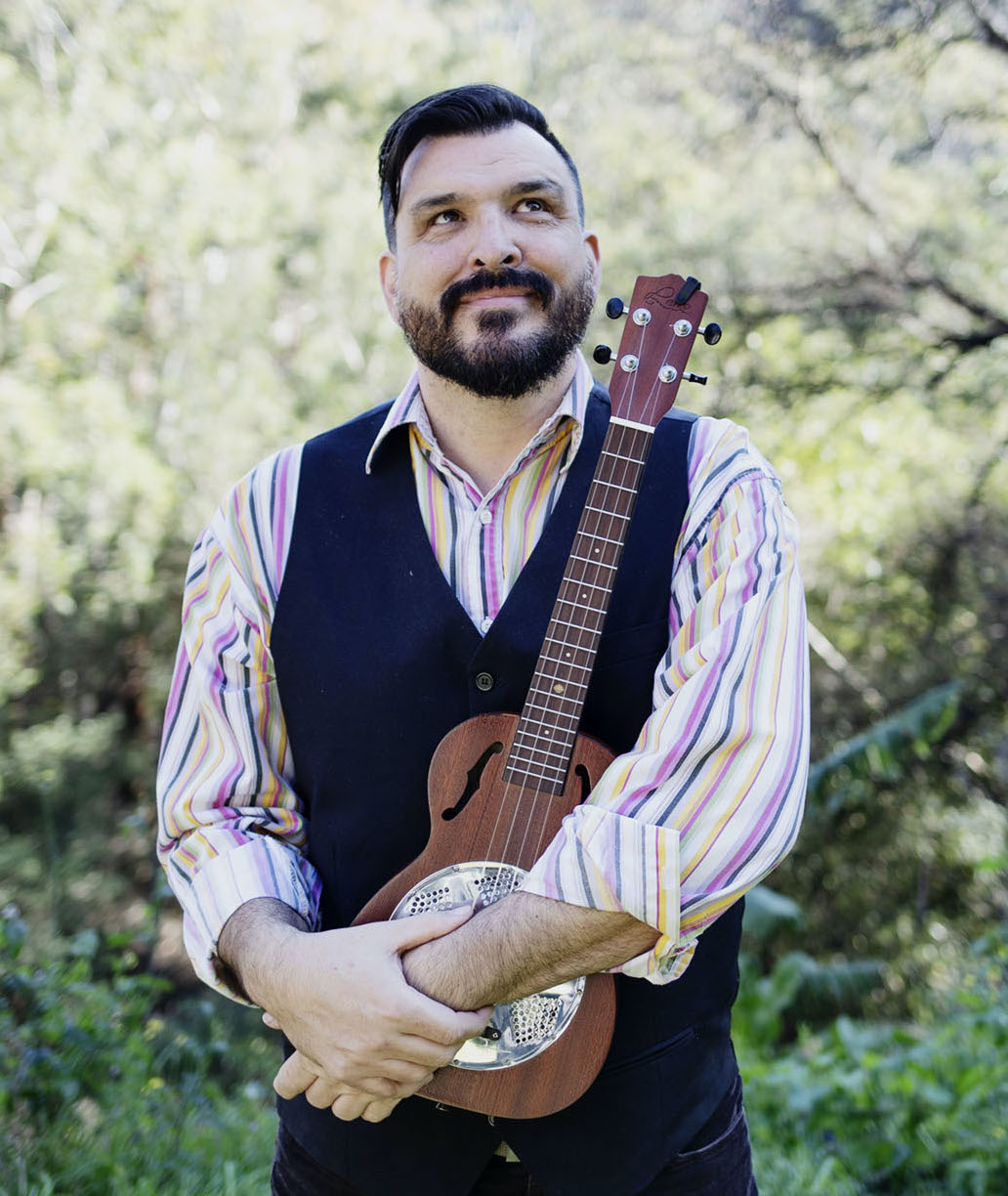 Four Week Course - Starting on Monday 12th October
7.30pm to 8.30pm
$60
Includes - 4 x 1 Hour Live Sessions plus Replay Videos
If you already know a little bit about playing the Uke, we'd love to welcome you to this course. Pre-course requirements are:

1. Knowledge of the C major, F major, A minor and G7 chords.
2. A ukulele with good intonation, at least to the 7th fret and preferably with a strap
3. A willingness to practice between each session.
For those people who are following on from our initial beginners course, this Next Step will continue your uke journey. Join Tom for a night of fun learning, complete with Dad jokes, giggles and lots of useful tips to progress your uke skills.
Recommended Ukelele:
If you would like to purchase a ukelele, Tom recommends a 'Kmise Ukulele' which retails for around $60.
He warns against buying a $20 Mahalo Uke, as tempting as it may, as they don't hold their tune and the novelty of playing it will wear off fast!!


Testimonials
:
" Tom does a really good job of adapting to keep us all progresing at our own level"
"Tom's laid back approach combined with concrete knowledge and instruction make these sessions worthwhile"
---
Ukulele Song Club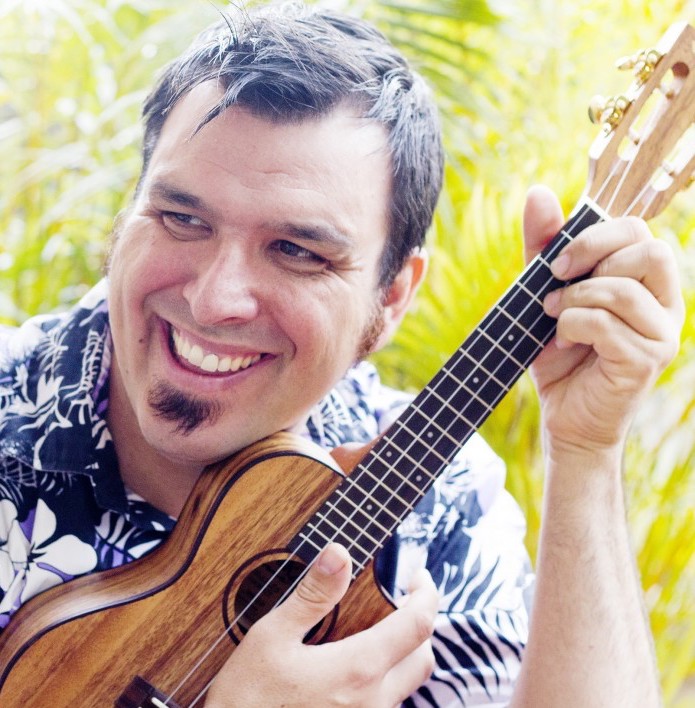 Eight Week Course - Starting on Thursday 15th October
(with a week off to rest on Thurs 12th Nov and last session on Thurs 10th Dec)
7.00pm to 8.00pm

$120
Includes - 8 x 1 Hour Live Sessions plus Replay Videos
An hour of play and sing uke, with the fabulous Tom the Pom. Prior to the session, we will send you a 'prequel' video, in which Tom will advise what chords will be required for the following session, along with hints and tips to help you along. You will have a week to practice prior to the session and then a fun hour singing and playing songs that will all use the chords you have been working on. Build your confidence and your repertoire!.

Testimonials
:
" Tom is funny, easy to understand and makes the uke cool"

"Tom's enthusiasm is infectious and encouraging"