Our Hummingsong Conductors are highly qualified music educators, who are both dynamic and passionate in their role. They bring years of experience and limitless energy to their choirs.
---
ANNA HUMBERSTONE
Artistic Director & Founder of Hummingsong Choirs

Conductor of Maribella & Senisuara


Anna is an inspiring leader and passionate advocate for the extensive benefits of music, especially community singing, as an avenue to create social change.

Anna started her musical journey as a child, growing up in a thoroughly musical family in Sydney, she learnt a range of instruments and immersed herself in opportunities that harnessed her passion for creative expression. This included performing in various operas with the Australian Opera and musical ensembles within Sydney.

She persued her passion for Music Education and completed her formal training in music teaching at the prestigious Sydney Conservatorium of Music. Following qualification, Anna taught in several Sydney High Schools, in both the private and public sector, before moving to MLC School Burwood where she taught for 8 years. During her employment at MLC School, she was a classroom music teacher for years K-12 and designed and implemented programs with a range of teaching and learning strategies. It was in this environment, under the leadership and guidance of Karen Carey (subject of the award winning Best Australian Documentary 'Mrs Carey's Concert') that Anna gained extensive experience in choral conducting.

In 2005 Anna ran a 'Festival Choir' of 200 adults in remote, drought-stricken Mungindi. It was here that she felt the power of community singing, the respite it provided from daily life and the capacity it provides for inclusivity and deep personal connection. This experience ignited a passion for the change of career direction that Anna would take in future years.

After her children were born, Anna took a leap of faith and instead of returning to classroom teaching, she created and built her first adult women's community choir in Gordon during 2012. Demand for additional choirs in other location quickly led to the expansion of Hummingsong Community Choirs across the North Shore and Northern Beaches of Sydney.



Anna has inspired and mentored numerous conductors and young trainee teachers, who have taken this concept back to their own communities, expanding Anna's influence well beyond the Sydney Region and as far as two sister choirs that are now flourishing in The Netherlands.
---

KYLIE TYSON
Conductor of Karinya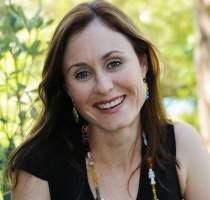 With over 25 years' experience of bringing people together to make music, charismatic conductor and music educator Kylie Tyson, loves to encourage people of all ages to sing and play.

A singer and trumpet player, Kylie graduated from the Sydney Conservatorium of Music with a Bachelor of Music Education. Since graduating, Kylie has worked extensively with students and adults throughout NSW, both in the classroom and on the podium.

In addition to working as a choral conductor with our very own Karinya Choir, Kylie currently directs bands at St Luke's Grammar School, Collaroy Plateau Primary School and Northern Sydney Symphonic Wind Ensembles.

Kylie has sung and played professionally with countless groups across Sydney and has adjudicated for numerous instrumental festivals including the Yamaha Festival, Ryde and the Northern Beaches Festivals.
Kylie's expertise and contribution to music education in Sydney led to her being invited to lecture at the University of Technology and the University of Western Sydney in Music Education. She has also been the author of numerous music education analysis and resource kits.
---
MELISSA KENNY
Conductor of Ayana & Alkira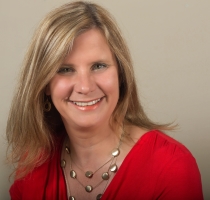 With over 20 years' experience of bringing people together to make great music, charismatic conductor and music educator, Melissa Kenny, loves encouraging people to sing with energy and passion.

A multi-instrumentalist with a Degree in Composition and a Diploma in Jazz, from the Sydney Conservatorium of Music, Melissa has sung, played and recorded with countless groups across many styles. From 'The Renaissance Players', to gypsy outfit 'Monsieur Camembert', from professional choir 'Cantillation' to 'The Wiggles', Melissa is as comfortable conducting 'Bach' as she is 'The Beatles' and loves any music that moves.

Melissa is the founder and Music Director of the 50-voice, award winning group 'Soulfood A Cappella' and is passionate to see people everywhere experience the joy and pleasure you feel, when you join your voice with others and sing!
---
NATASHA CUPITT
Conductor of Iluka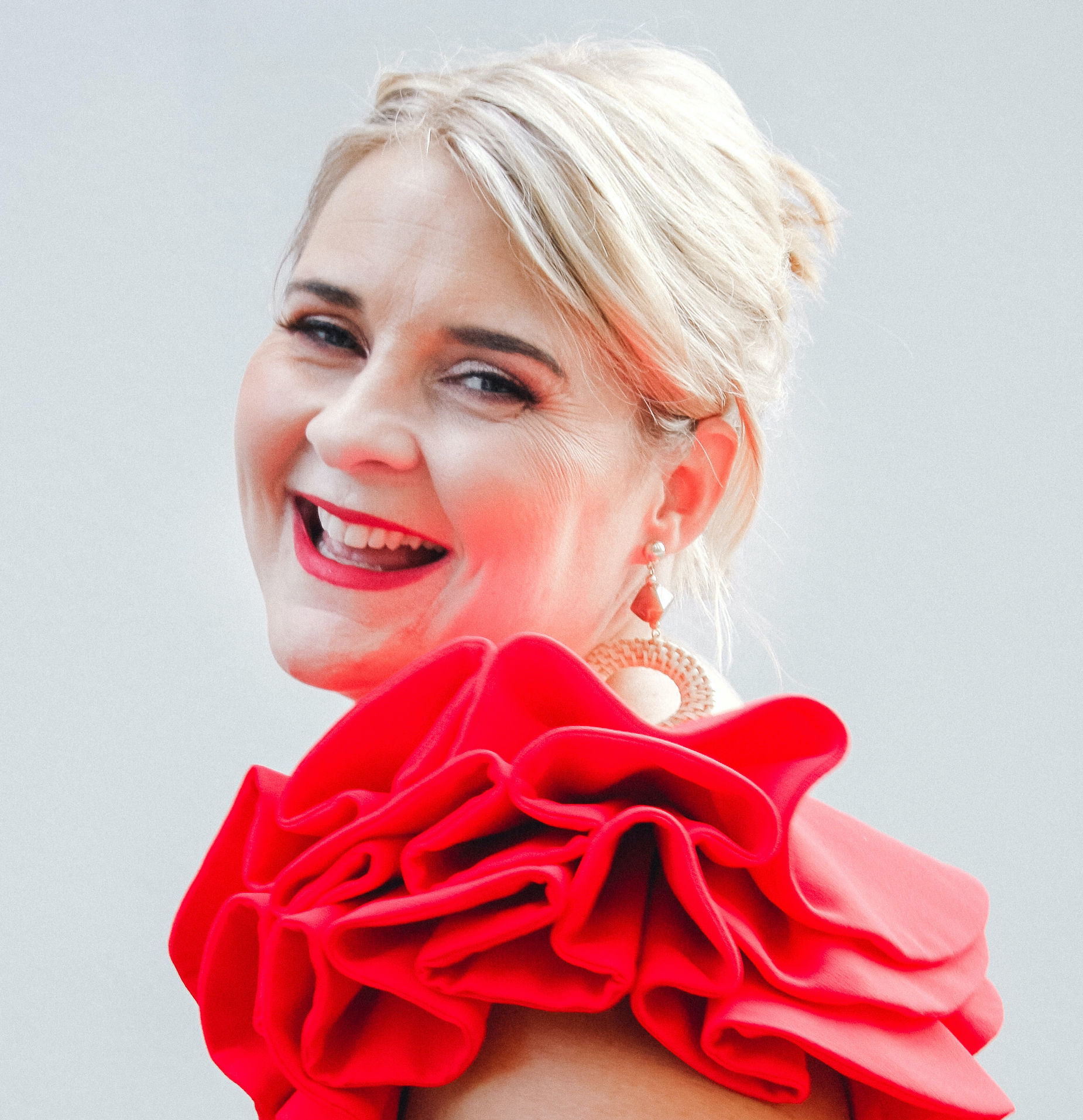 Natasha is a choral conductor, adjudicator, voice coach, performer and since 2014 she has been the conductor of our very own Iluka Choir in Manly Vale.

As a conductor, Natasha has worked extensively with the Department of Education's Arts Unit, conducting at many large festivals, including several times at the Sydney Opera House and Town Hall, where she conducted choirs of over seven hundred voices. Natasha has also led conducting workshops for teachers and was one of the conductors for the three thousand voice 'mass choir' at the Schools Spectacular in 2019.

Natasha has judged at both Eurovision and Eurovision Kids, along with music festivals at SCEGGS Darlinghurst and Queenwood School for Girls. She has also marked recitals at Excelsia College for both Bachelor and Master's students.

Natasha runs a thriving studio from her home in Seaforth and also runs Voice Masterclassess within local high schools. She is a vocal coach for the 'Arts Unit Solo Vocal Camps' that audition singers from all over the state. Natasha also coaches many soloists who perform at the 'School Spectacular'. In earlier years she founded, directed and created the music curriculum for The Brightsparks Co. Singing and Drama School, which had schools located all over Sydney.

Natasha has sung everything from the lead role in a Menotti Opera, to singing solo at The Melbourne State of Origin. In 2016 she performed solo at the Opera House for the 'Singing at the House Festival'. Natasha currently performs at events and functions with 'The Ella Red Jazz Trio' and also as lead singer with 'Superstitious' who perform at large corporate events.
---