NATASHA CUPITT


Conductor of Iluka & Indira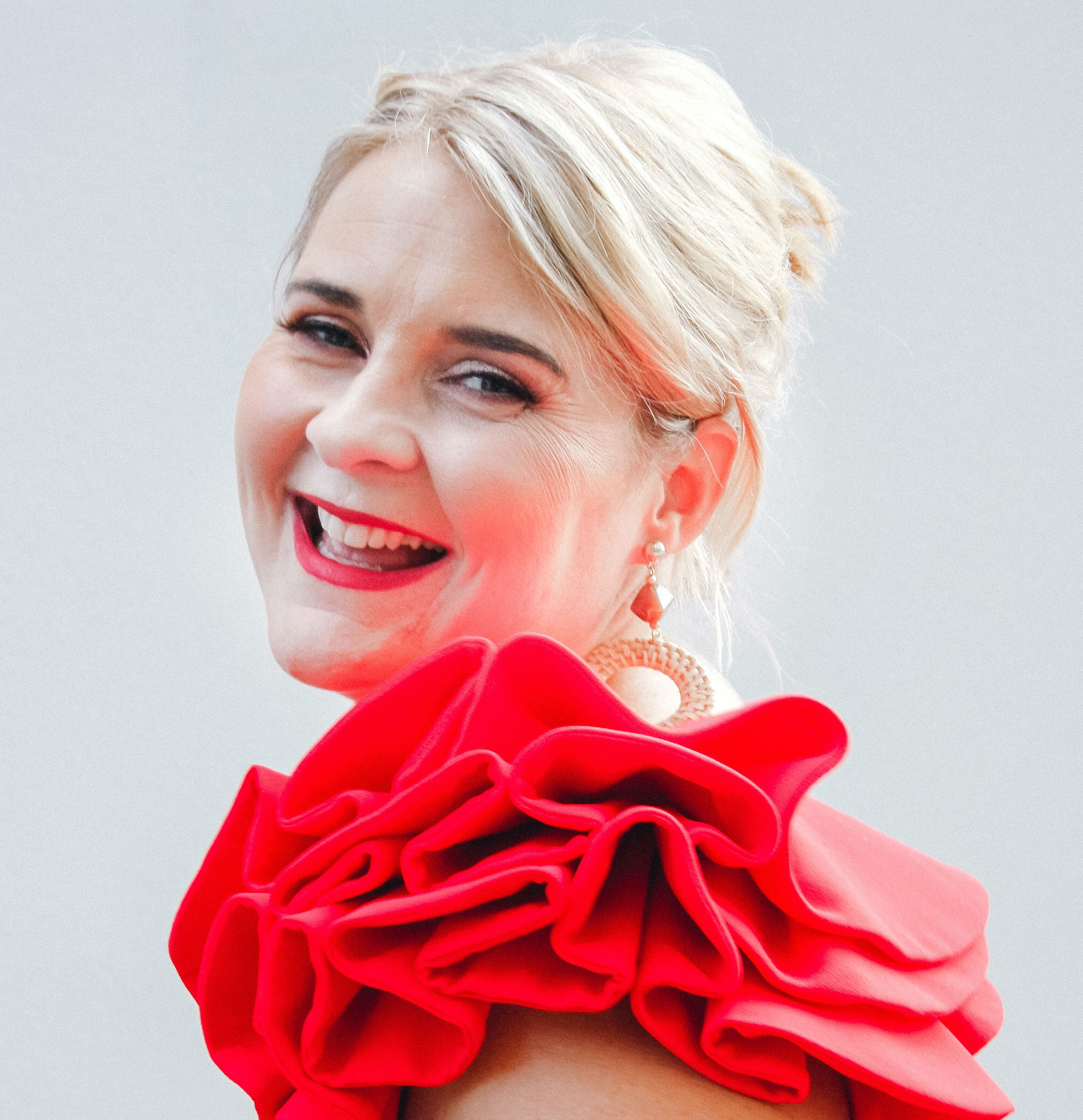 Natasha Cupitt

is a choral conductor, adjudicator, voice coach and performer.

As a conductor, Natasha has worked extensively with the Department of Education's Arts Unit, conducting at many large festivals, including several times at the Sydney Opera House and Town Hall, where she conducted choirs of over seven hundred voices. Natasha has also led conducting workshops for teachers and was one of the conductors for the three thousand voice 'mass choir' at the Schools Spectacular in 2019.

Natasha has judged at both Eurovision and Eurovision Kids, along with music festivals at SCEGGS Darlinghurst and Queenwood School for Girls. She has also marked recitals at Excelsia College for both Bachelor and Master's students.

Natasha runs a thriving studio from her home in Seaforth and also runs Voice Masterclassess within local high schools. She is a vocal coach for the 'Arts Unit Solo Vocal Camps' that audition singers from all over the state. Natasha also coaches many soloists who perform at the 'School Spectacular'. In earlier years she founded, directed and created the music curriculum for The Brightsparks Co. Singing and Drama School, which had schools located all over Sydney.

Natasha has sung everything from the lead role in a Menotti Opera, to singing solo at The Melbourne State of Origin. In 2016 she performed solo at the Opera House for the 'Singing at the House Festival'. Natasha currently performs at events and functions with 'The Ella Red Jazz Trio' and also as lead singer with 'Superstitious' who perform at large corporate events.