MELISSA TONKIN
Conductor of Hawthorn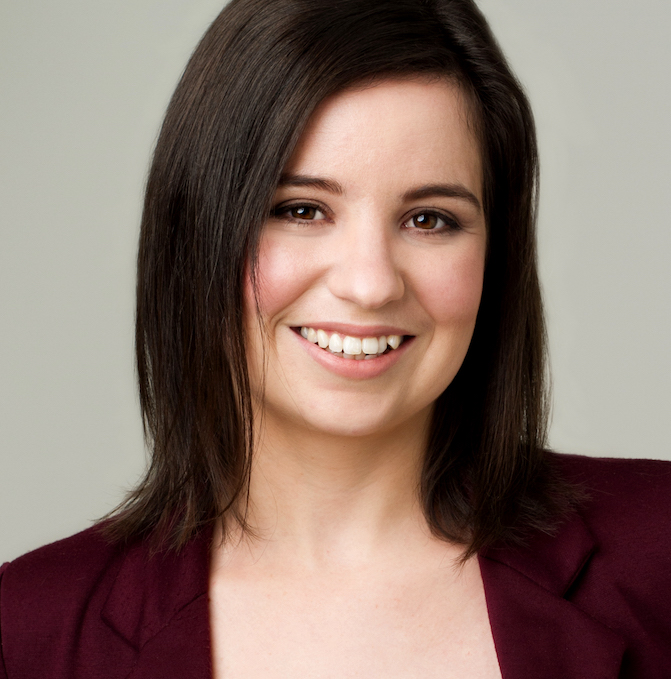 Melissa Tonkin has over 20 years of teaching experience and her passion is to share the joy and benefits of singing with as many people as possible.

Originally from Adelaide, Melissa studied classical voice at the Elder Conservatorium at Adelaide University. She performed in various amateur theatre productions and made her professional debut in the State Opera of South Australia's production of The Tales of Hoffmann, before moving to Melbourne to pursue her love of musical theatre.

Melissa founded the 'Parents & Carers Choir' after seeing a need for parents to share their choral experience with their little ones. Her favourite moment is watching babies experience music for the first time. Melissa is also the vocal teacher and choral director at Sacred Heart Girls' College and will also be taking on the role of Choral Director of the Surrey Hills Community Choir.

Melissa is excited to be involved with Hummingsong to further reach singers in the community.