OLIVIA LINAS
Conductor of St Kilda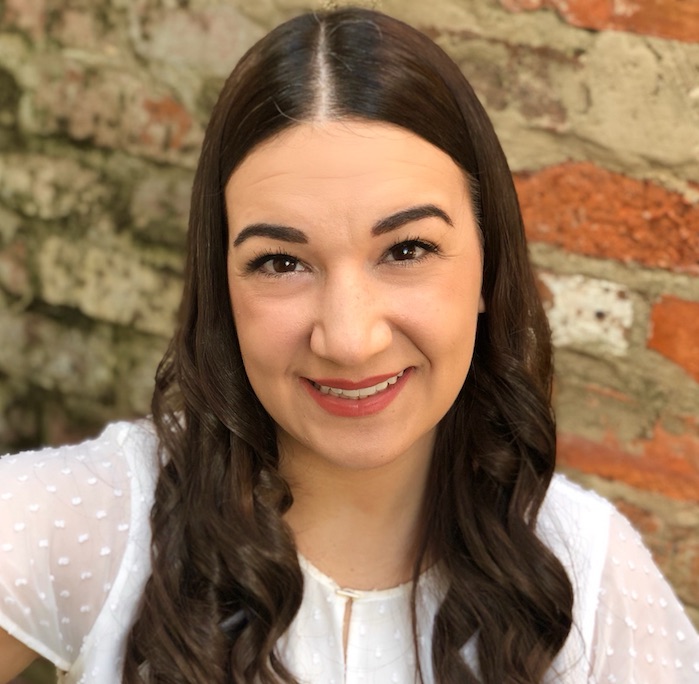 Olivia Linas was classically trained at The Australian National University, and then completed a degree in Music Theatre, to attain a Bachelor of Music. She quickly discovered the joy of education and has since found herself in classrooms across Australia, teaching all aspects of the performing arts.

Further to her choral work, Olivia has tutored and mentored piano and vocal students at various high schools, as well as directed musicals with local theatre companies. She has also shared her passion for the performing arts as a facilitator of professional development workshops for classroom teachers.

Deeply passionate about the power of music and singing, Olivia is proud of her involvement with charity group, 'Girls from Oz', which sees her traveling to work alongside isolated Indigenous students of regional schools, such as Carnarvon in Western Australia. She is as much at home in these remote classrooms as she is conducting on the stage of Hamer Hall or The Sydney Opera House.

In addition to Olivia's passion for performing arts education, she enjoys composing and arranging an array of popular and choral music. She embraces any opportunity to sing and perform, and come together with others to make music.